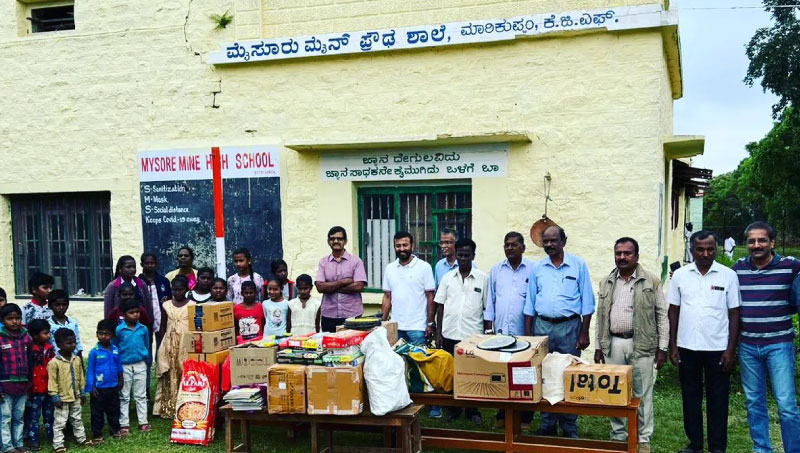 Darsana - Community Engagement
Darsana's support to Mysore Mine School and KS Vasan memorial school is continuing ...
We provided green boards to all class rooms, toys for children in small classes and outdoor play equipments to all senior classes. Happy to see the library becoming functional utilizing the books contributed by Darsana Members.
Another highlight is Darsana sponsored all the prizes for the sports day this year. The commitment of Bangalore chapter is what is driving this whole programme.
As our continued commitment to the students of school, Darsana has started sponsoring eggs to students. Funding for this inititaive is coming from the US Chapter