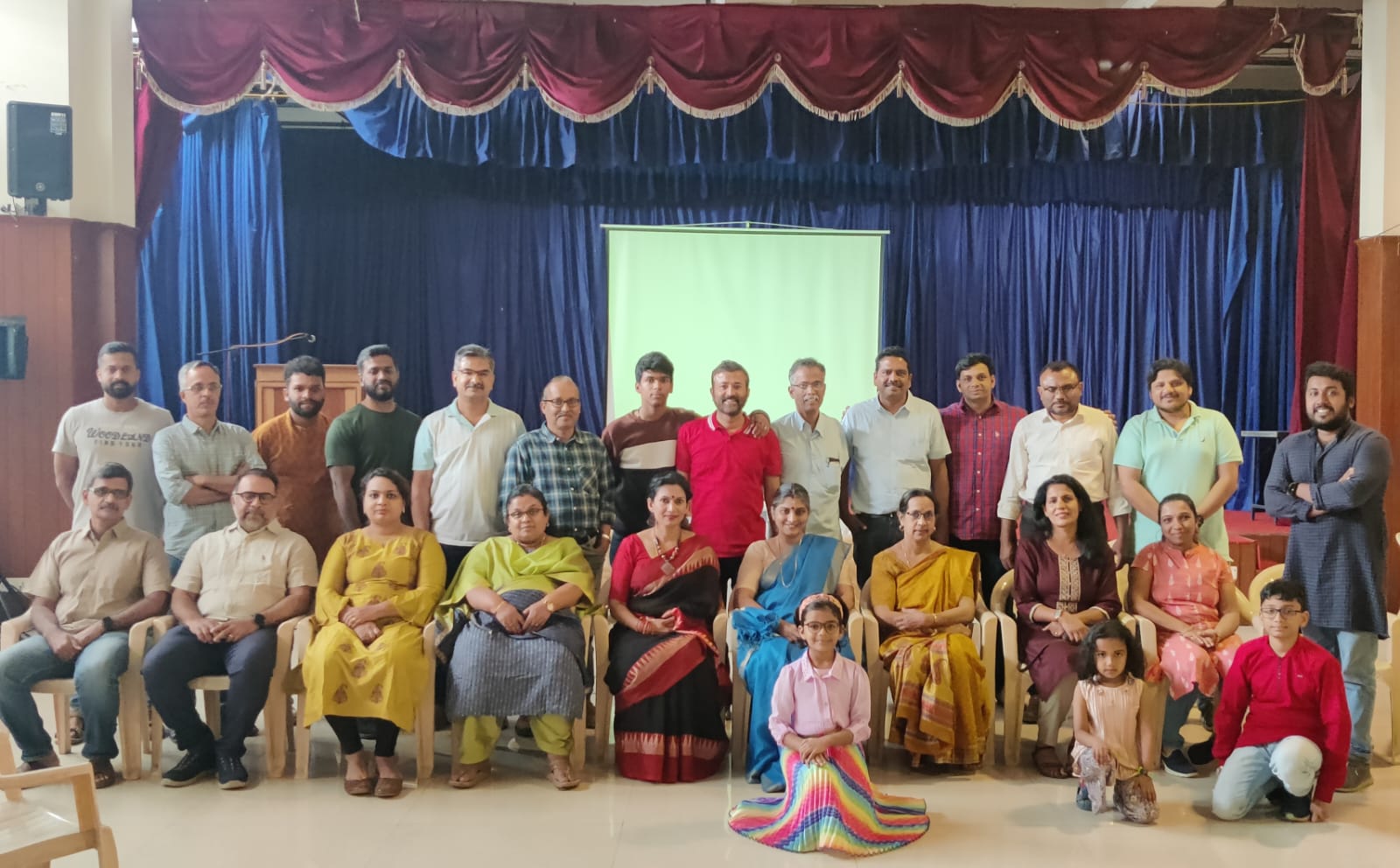 Saudi
Chapter currently has 19 members and 10 prospective members in the Saudi chapter. 2021 AGB elected a coordination committee (CC) for conducting/ coordinating activities for the chapter.
- The Saudi chapter conducted "Chithrarachanamatsaram2021"for children below 15 year of Darsana members. Nine entries received in two sections below and above 10 years. Judging panel selected first, second and third prizes for each age group and prices were distributed in an online function.
- Saudi chapter Member Shiju Paul worked in EYE magazine subcommittees. Require more members to volunteer for such activities.
February 01, 2023
Kolar Gold Fields (KGF)
On behalf of the Bangalore chapter, happy to share that the first milestone of our support program to Mysore Mines School, Kolar Gold Fields (KGF) was achieved on 17 Dec 2022. The school is organi
Read More
February 01, 2023
House No 10 by Darsana
Feb 2023Feb 2023 The 10th house build by Darsana is Handed over at Palakkad.This milestone was made possible by the massive efforts of our Palakkad chapter and the house
Read More